I, like many of you, was given access to Facebook's new Graph Search the other day. So, the first thing I did was start seeing how "weird" I could get. Let's have some fun, shall we?
It's amazing what kind of things you can find. For example, here's a list of Cops who are probably about to be fired soon: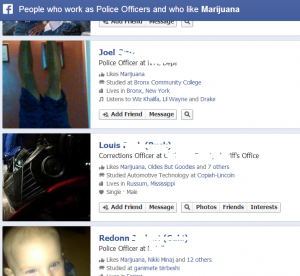 Being an SEO I couldn't resist this one. Here's some Google employees who like black hat SEO. (more likely just infiltrating various groups to see what's going on – as if we used Facebook to discuss BH techniques.)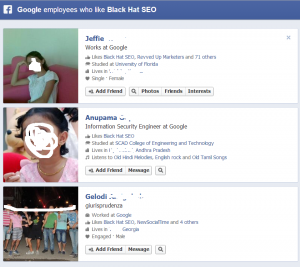 Here's an obscure one that doesn't make much sense unless you know that BYU students are forbidden from using drugs, drinking, or having pre-marital sex.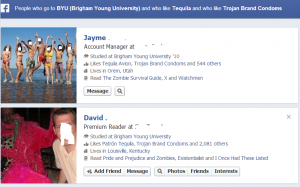 Here's a good reason for me to move out of my hometown: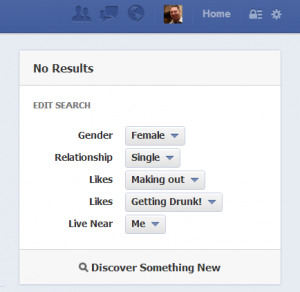 If you think about it, this one clearly demonstrates cause and effect relationships.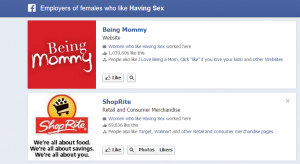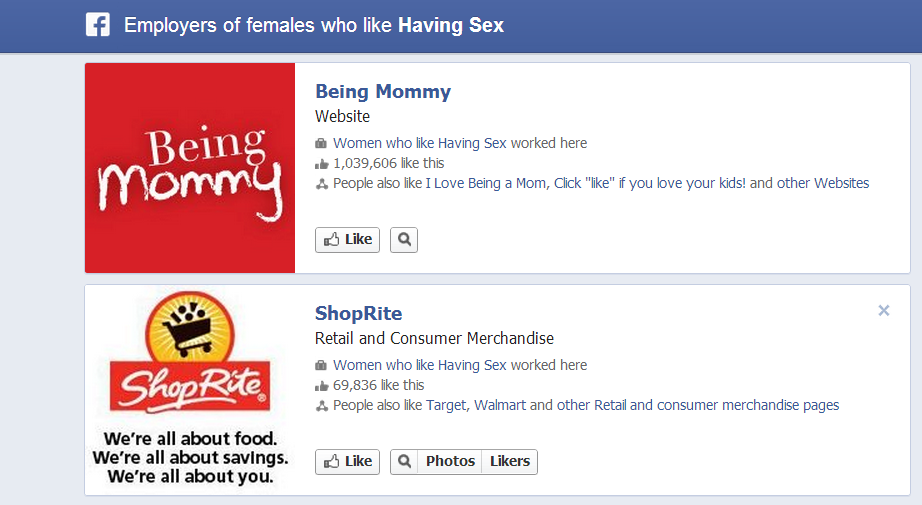 And this one is also kind of obvious: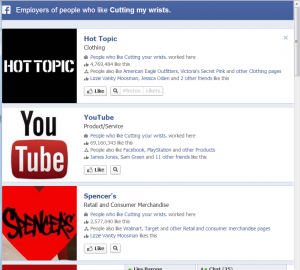 I'll do another version of this soon. Until then, what's the most interesting Facebook Graph Search you've come up with? Feel free to share below.